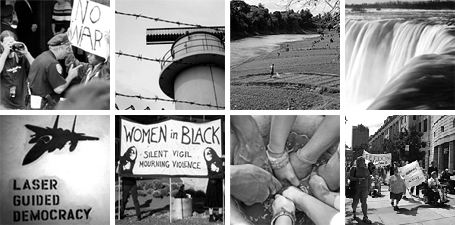 A York University research centre, YCISS conducts critical and theoretically informed research on security within local, national, international, and global contexts.
YCISS research recognizes the importance of the ethical and political dimensions of security, foreign, and defence policies.
Our members include faculty, graduate studies, and visiting scholars form inside and outside Canada. The centre pursues a triple mandate of research, graduate teaching, and outreach in partnership with academics, policy-makers, practitioners, and activists across the country and around the world.